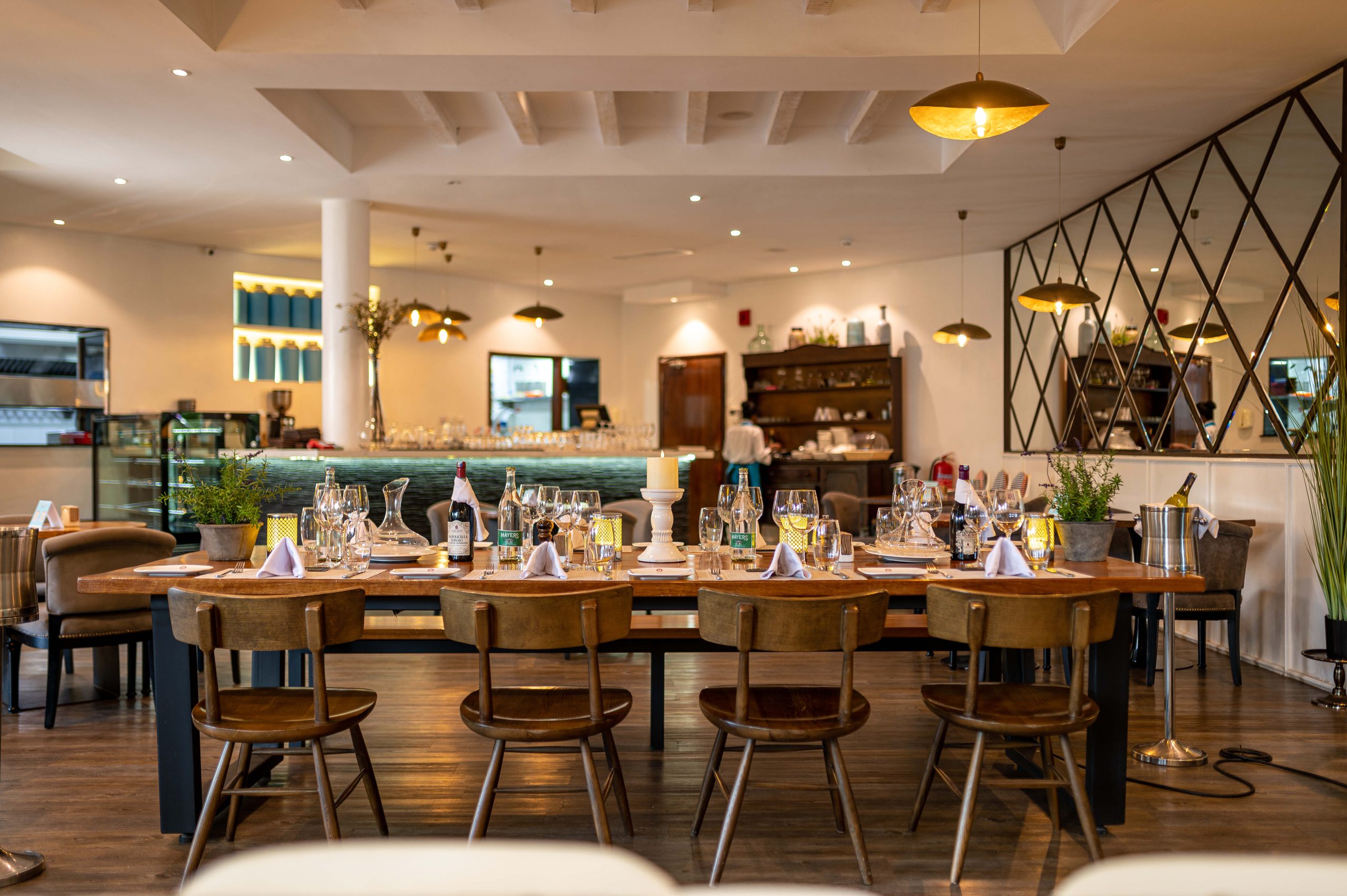 GROUP DINING & EVENTS
At Karel T-Lounge, we offer the perfect venue for your special events and group dining needs. Whether you're planning a baby shower, anniversary celebration, graduation party, or birthday gathering, we can provide you with a memorable experience.
We offer exclusive hire of our restaurant for your events, allowing you and your guests to enjoy our cozy and welcoming ambiance while savoring our delicious cuisine. From three-course luncheons to elaborate weddings, cocktail parties to multi-course dinners, we can tailor our offerings to meet your specific needs and preferences.
Email your group dining or event details to reserve@karel.co.ke or call us on 0746 619 462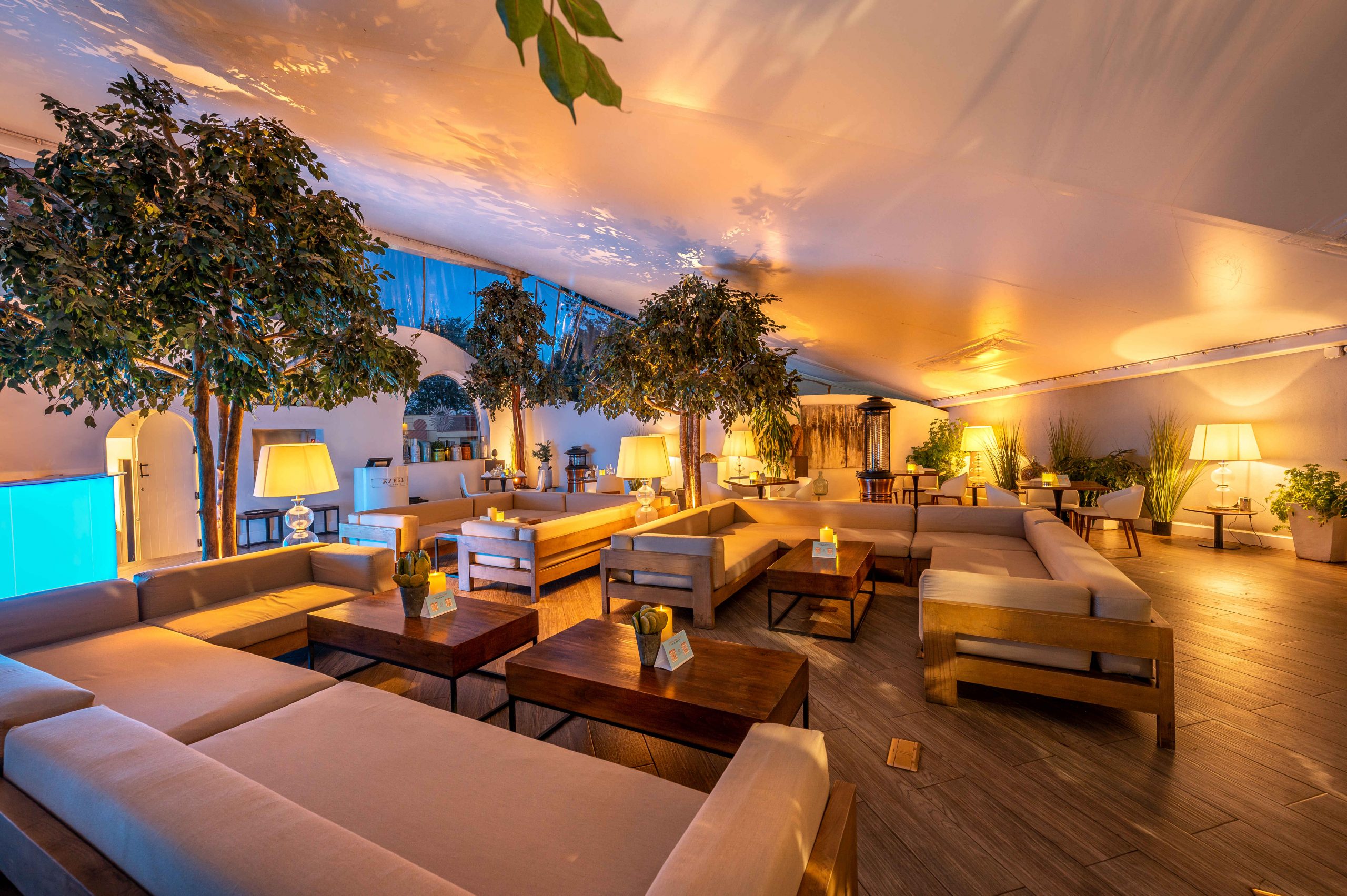 At Karel, we're proud to offer exceptional catering services for events and special functions. Whether you're planning a corporate event, a wedding, or a birthday party, we have the expertise and experience to create a memorable culinary experience for you and your guests.
Our team of expert chefs prepares each dish with the freshest, highest-quality ingredients to ensure that every bite is delicious. Contact us today to learn more about how we can elevate your event with our exceptional catering services.
Phone: 0746 619 462
Email: reserve@karel.co.ke