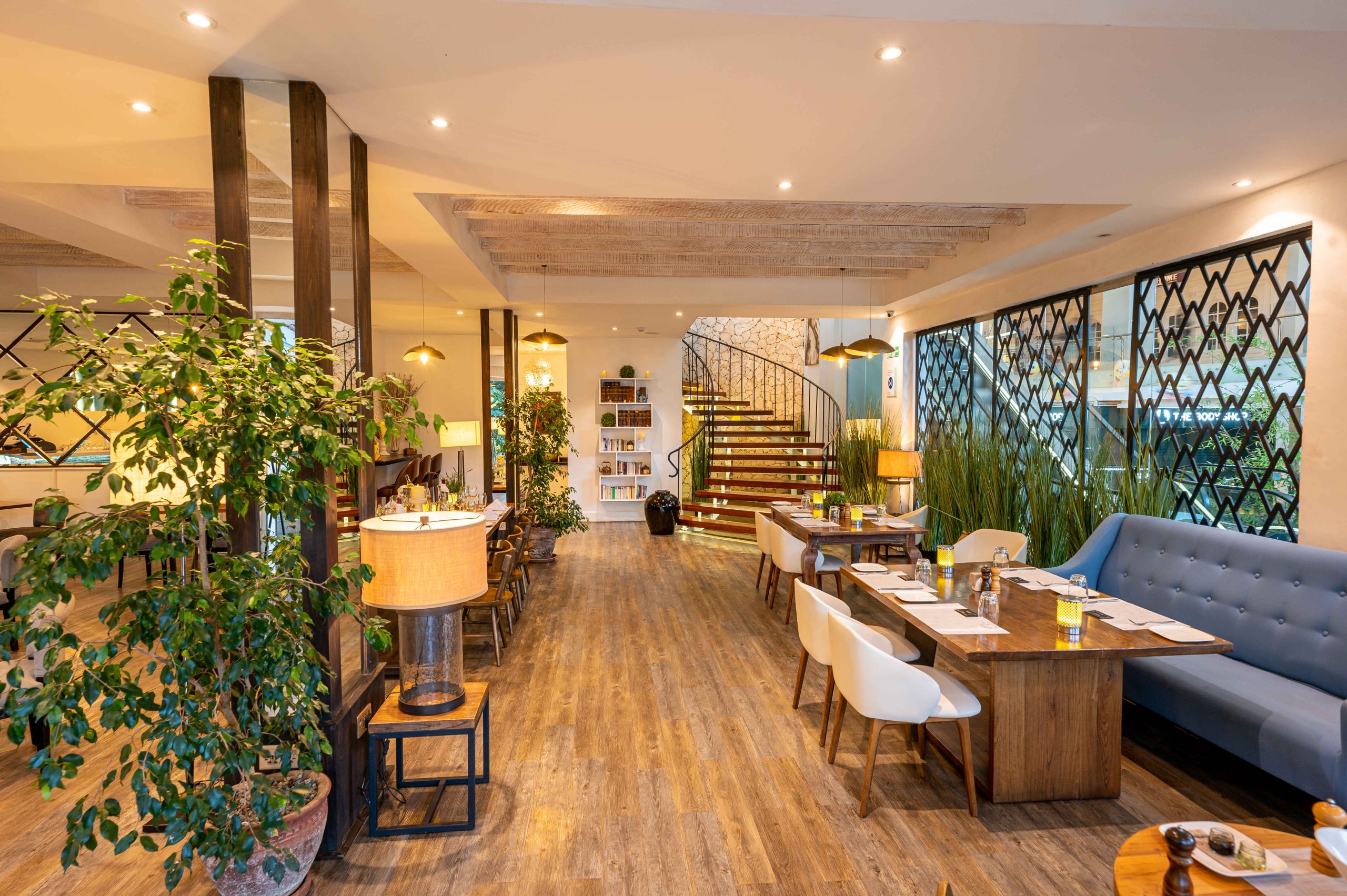 Flavor Meets Comfort!
Our restaurant offers a perfect blend of exquisite flavors and warm hospitality to make your dining experience truly unforgettable. From a relaxing brunch to a romantic dinner, we are here to delight your taste buds with our delicious cuisine.
Exceptional dining experience: Our team of talented chefs creates culinary masterpieces using the freshest ingredients, elevating your dining experience with unique flavors, textures, and presentations.
Cozy ambiance: Our stylish and cozy restaurant is designed to provide you with a comfortable and welcoming atmosphere, perfect for a relaxing meal with friends, family, or colleagues.
Outstanding service: We pride ourselves on delivering impeccable service, ensuring that every guest is treated with care and attention, from the moment you step through our doors until the end of your dining experience